EXCELLENT QUALITY
ADVANTAGEOUS PRICE
TRUSTWORTHY SERVICE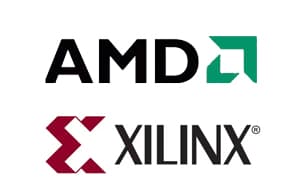 Quality First
Fast Delivery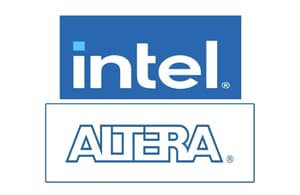 Quality First
Fast Delivery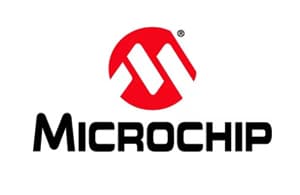 Quality First
Fast Delivery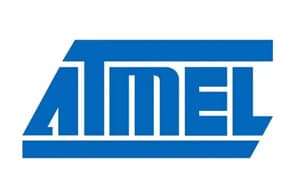 Quality First
Fast Delivery
Quality First
Fast Delivery
Quality First
Fast Delivery
Quality First
Fast Delivery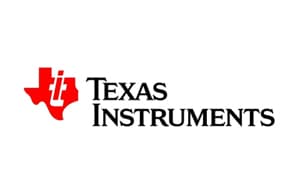 Quality First
Fast Delivery
Haoxinsheng was founded in 2000, located in Shenzhen, is a leading independent distributor offering Electronic Components. We provide products and service to Worldwide Brokers and OEMs&CEMs&EMSs. We uphold the service tenet of BCQ (Best Quality & Charming Price & Quick Delivery).
As the reputed professional supplier of the market, Haoxinsheng has been 20 years-experienced distributor of electronic components. When you are looking for Assigned & Obsolete & Hard to find components, haoxinsheng is your purchasing center. Besides, haoxinsheng also provides you with electronic products you need on a daily basis.
Haoxinsheng not only cooperate with the OEM/ODM/CEM/EMS business partners, but also developing, promoting, distributing, supporting via the re-sellers, The product well known and comprehensive acceptation upon the excellent quality, high performance and proper price.
Don't want to miss any product discount information?
Please fill in the form below, and we will send the product discount information to your email in time